OIST Science Trip to Miyako Island
---
By okeon_admin on Monday,February 25th, 2019 in Ants, Audio, Education, News, Outreach, Soundscape, Workshop, No Comments
On February 15th and 16th, We went to Miyako Island to give science lectures and workshops as part of the OIST Science Trip.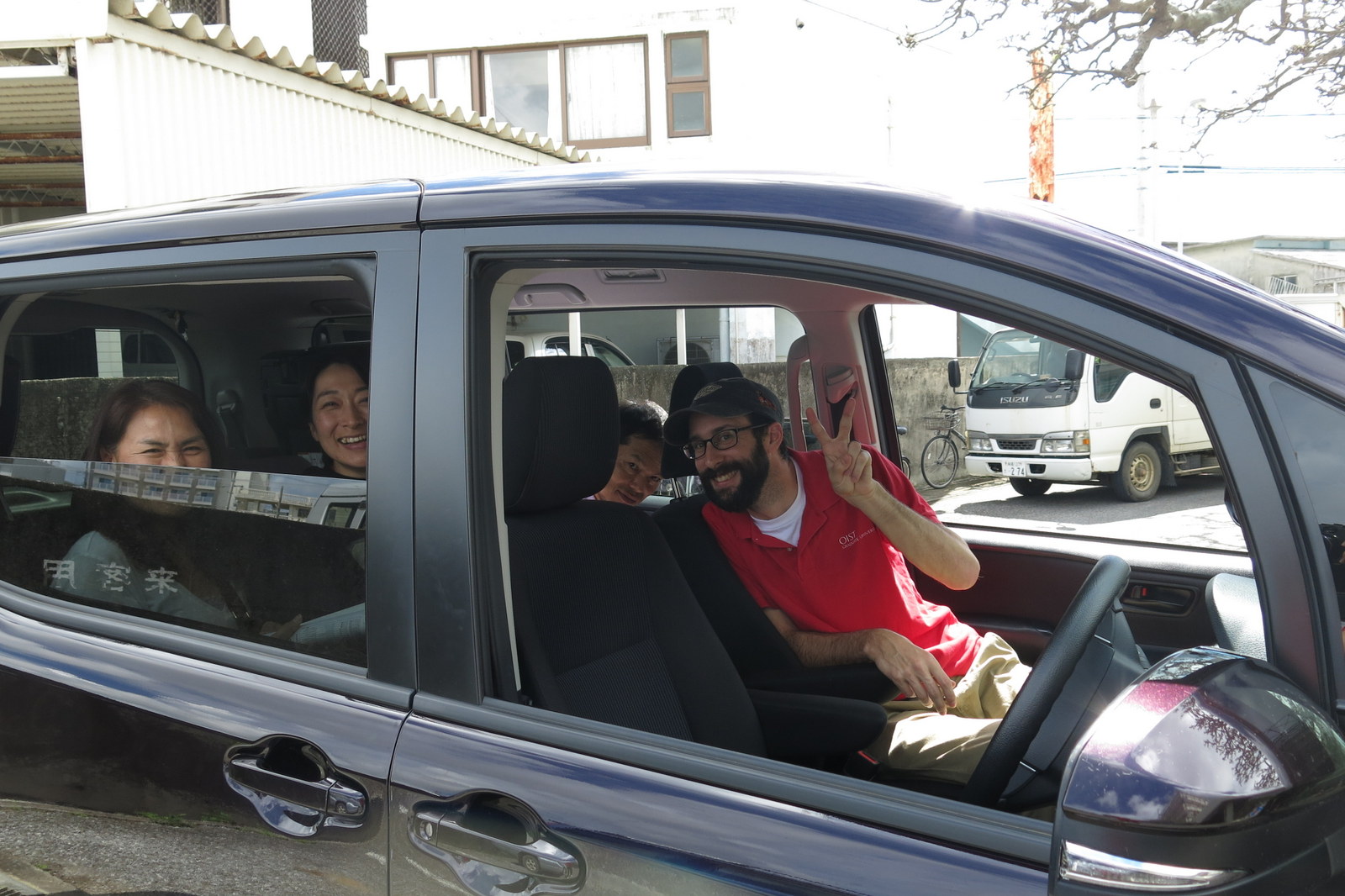 The OIST Science Trip is a program in which OIST members visit areas around Okinawa in order to share with the public fascinating science. We went to Miyako-jima, a beautiful island in the southern part of the Ryukyu archipelago.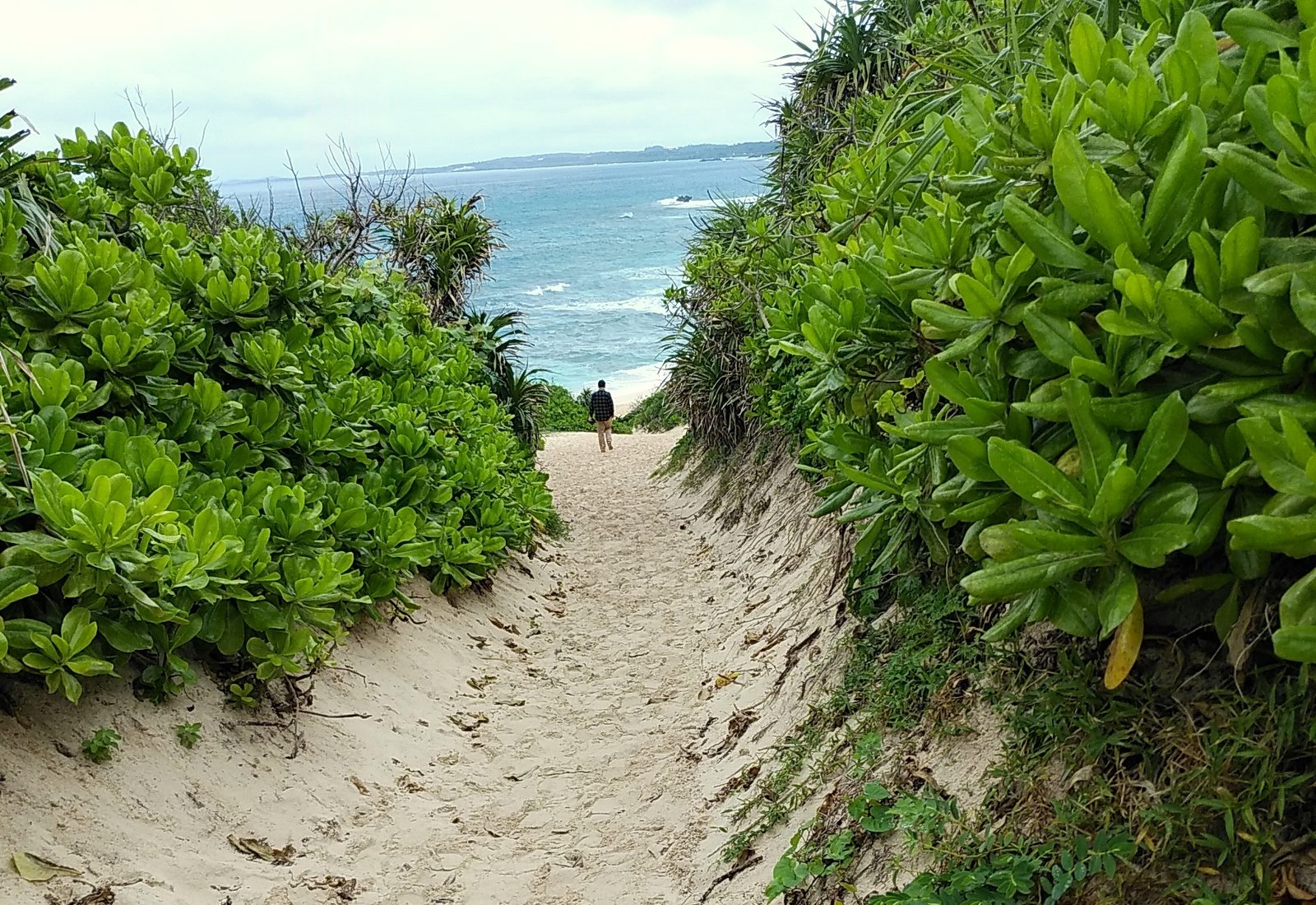 On our first day (February 15th) we gave lectures for high school students at the Okinawa Prefectural Miyako High School. The lectures covered various topics including an introduction of OIST, what it's like to work as a scientist, the monitoring projects of OKEON, and the study of Okinawa's Soundscape. After our lectures, we had a wonderful discussion with students about the natural wildlife of Miyako Island.
On the second day (February 16th) we had a workshop for elementary and junior high school students at the hall of the Miyako Regional government offices. In spite of the rain, almost 50 students came to participate. They enjoyed some challenges such as mimicking natural sounds, quiz game about ants, and even identifying ant species using 3D-printed ant models.
Several participants gave us positive feedback. The students had fun learning about science and trying out science themselves. We were very happy with the reception of our workshop.
Our trip was reported by a local newspaper, Miyako Mainichi Shinbun. Thanks to everyone to who came!
http://www.miyakomainichi.com/2019/02/116967/
---