OPG Visit: Fire ants in Taiwan
---
By okeon_admin on Wednesday,February 22nd, 2017 in Ants, Collaboration, OPG, Research, No Comments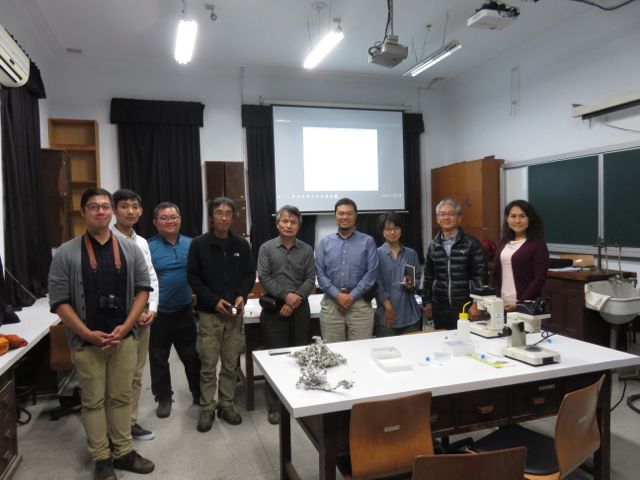 Taiwan has been fighting fire ants over a decade. They must have excellent tactics to battle fire ants that we can adopt as a counter-plan to keep them away from Okinawa. To learn from their experience and knowledge, we visited the Red Imported Fire Ant Control Center and a fire ant control business.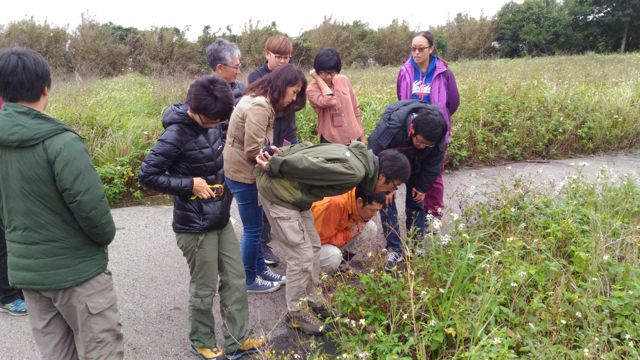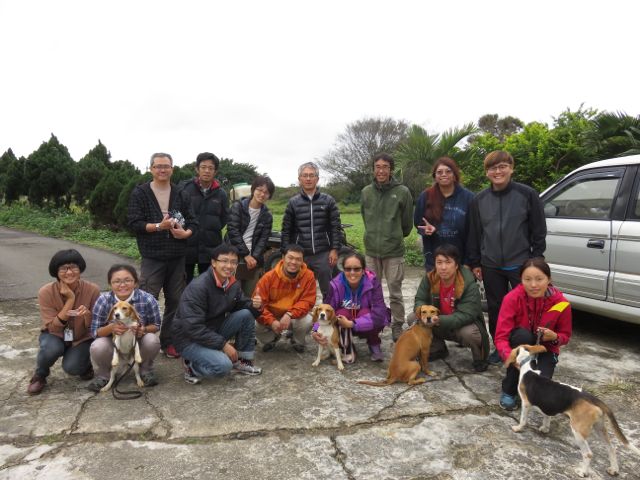 The staff was very friendly and kind. They generously offered information on the current distribution of fire ants, the affected area's present condition, as well as the preventative measures.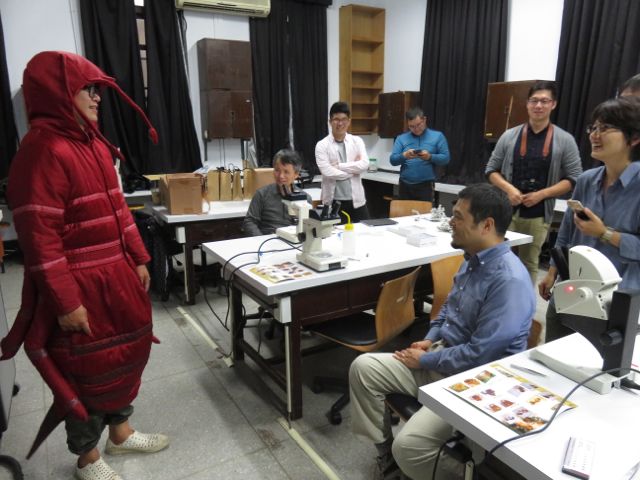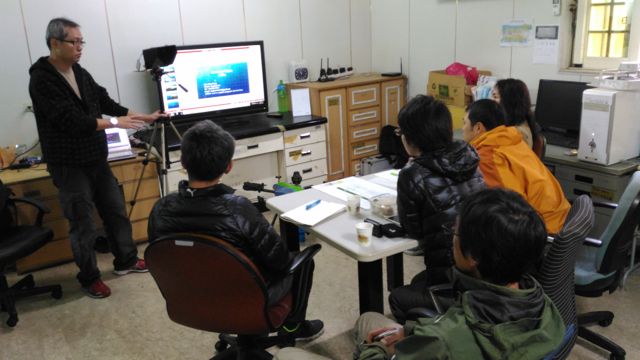 What amazed me the most was the information sharing system and the successful education regarding fire ants. Nowadays, most information related to new distribution records of fire ants are gathered from local people, who calls in to report their findings and whose misreporting is less than 20 percent.
It's amazing.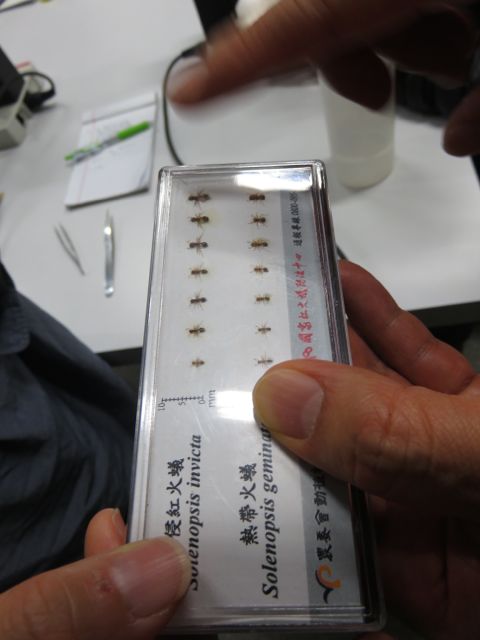 Can you imagine that nearly all people living in Taiwan can tell this ant species apart from others species walking around their feet?
Following their example, we can make the best surveillance network to combat fire ants!
---