OPG Visit: Ishigaki
---
By okeon_admin on Wednesday,March 1st, 2017 in Ants, Collaboration, OPG, No Comments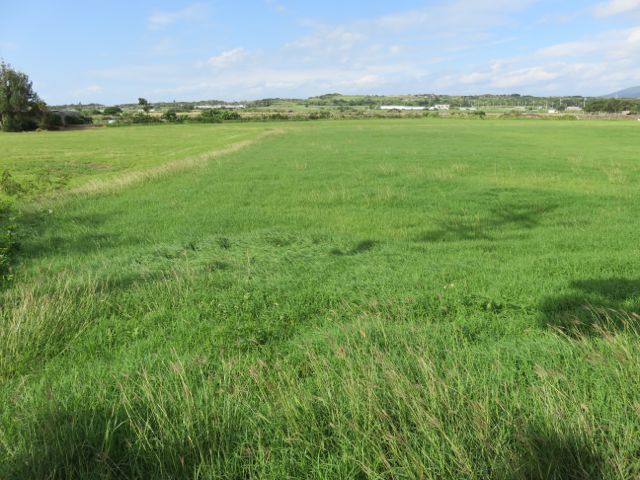 We visited Ishigaki Island to see if there are any fire ants or any other invasive ants threats and check on the ants currently inhabiting in the area.
I shuddered at the sight of the grassland surrounding Ishigaki airport and the man-made land at the harbor. It looked so similar to the scenery of Taiwan, whose land was infested with fire ants.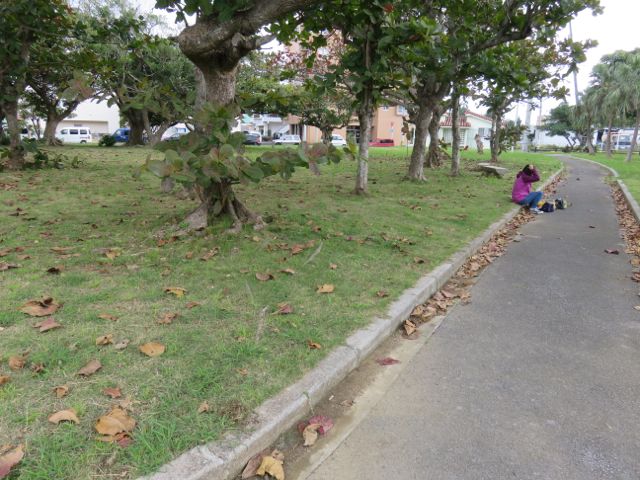 We explained the purpose of our ants' investigation at the port office and asked people in charge for their permission. Afterwards, we carried out the preliminary survey in the area where we were allowed. The subtropical island was not freezing but still winter was winter. Ants' movements were slow and quiet. And the result is out. Fortunately, no fire ants were found.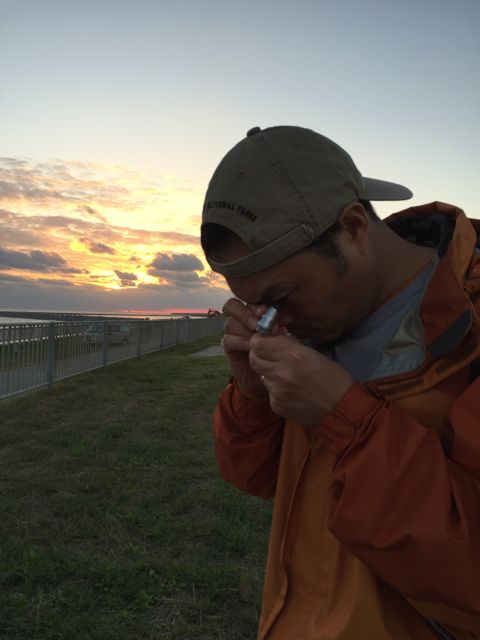 ---