Team Uchina Ichimushi is on the move!
---
By okeon_admin on Monday,March 6th, 2017 in Collaboration, Education, No Comments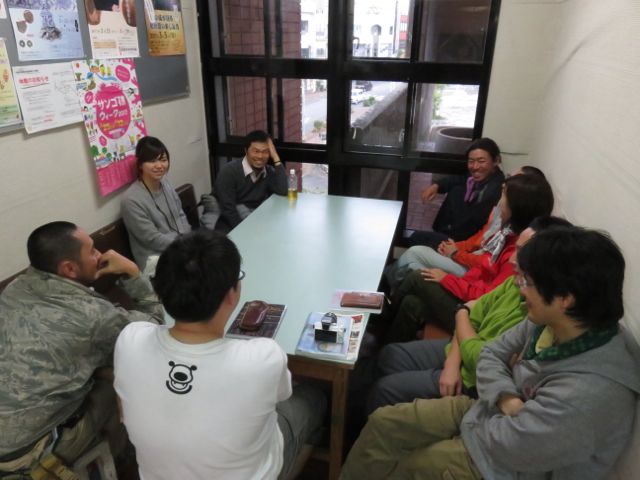 Uchina Ichimushi means "Okinawa's animals" in Okinawa's dialect. Team Uchina Ichimushi was founded based on the concept: "why don't we get together and organize events with local museums and educational facilities that are enthusiastic about environmental education?" Of course, we, the OKEON Churamori Project, is also part of the team. The team is a real champroo, which means "mixed" in Okinawa.
This team set up a booth in the Nago Science Festival in January. At the booth, OKEON Chura Mori Project provided a content called "Insects matching game".
We sporadically get together to exchange information, discuss, and brainstorm intriguing ideas for the next project.
---